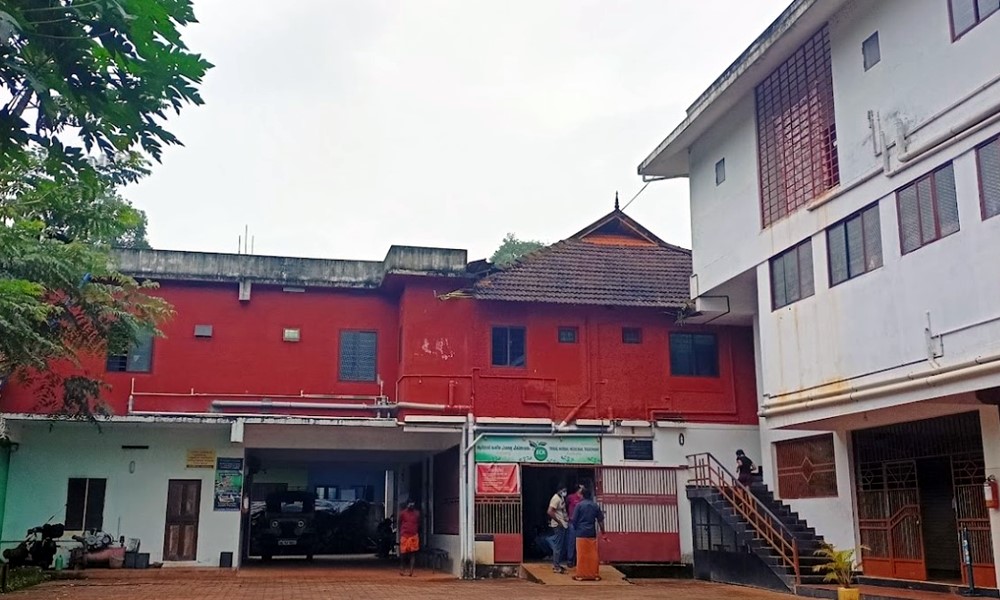 Wayanad Kelu Vaidyar
Wayanad Kelu Vaidyar 

The misty mountains and greenery, this is what welcomes every traveller who enters Wayanad in Kerala. The folk etymology of the word Wayanad says it is a combination of Vayal (paddy field) and Naad (land), making it the land of paddy fields.
There are many tribes in this area and actually the story of Wayanad is the story of tribals. The tribes can be prominently classified into Paniyas, Adiyas, Kattunayakans, Kurichiyans,Kurumas,Ooralis, UraaliKurumas etc. These tribes still believe and practise their traditional medicines which involve a variety of wild herbs.
Keluvaidyar of Kattikulam belong to the Kurichya tribe and he is famous for their traditional way of treatment based on wild herbs.Kartikulam is situvated nearest town In mananthavady , Kartikulam has now developed into a small city. Keluvaidyar, a new generation tribal healer, is a famous medical practitioner in the locality, and close to 1500 patients visit him a week.
He is famous for the treatment of All type of diceses.
The Vaidyar has patients from Kerala,outside Kerala and abroad. They include celebrities and sports persons.
Workers assist him in the preparation of medicines in a small facility attached to his dispensary.
MANANTHAVADY -MYSORE ROAD – KARTTIKKULAM TOWN 10 KM then take left towards panavally road 1.5 km place name called kalikolly