Explore the Greatest Tourist destination Ever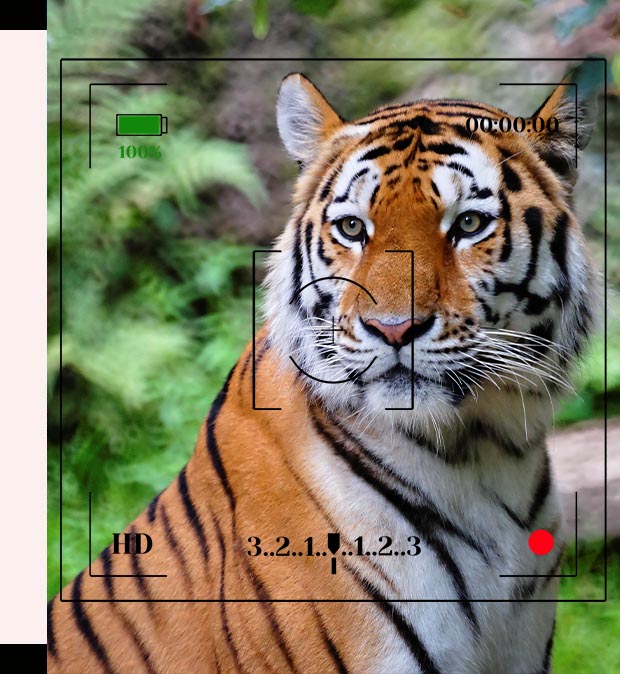 Wayanad Wildlife Sanctuary
"Wayanad Wildlife Sanctuary is made up of two discontinuous pockets at Muthanga and Tholpetty in Wayanad, Kerala, India. While Muthanga is situated to the south of Wayanad, about 18 km from Sulthan Bathery, Tholpetty is located towards the north of the district adjacent to Thirunelli.
Kuruva Dweep (Kuruva Island)
The Kuruva Island is a group of islands that are situated on the river Kabani. It is a very popular tourist spot in Wayanad. The trees here are evergreen in nature. The rich flora and fauna is a major reason why people from all parts of the country visit this place. You will find migratory birds, thick green trees and a myriad range of butterflies in the forest area.
Banasura Sagar Dam
Wayanad has many out-of-the-ordinary attractions in its kitty and the best amongst them is the Banasura Sagar Dam. The Banasura dam is recognized as the largest earthen dam in India and second largest of its kind in Asia. To one's astonishment, stacks of boulders and stones were used to make this extravagant dam. It's a picturesque spot, people with family can go for a lazy boat ride and adventurers can indulge here in trekking activities. The scenic beauty of the dam also serves as shelters for the campers to indulge in overnight camping. As per the legends, the dam was christened after Banasura, the son of King Mahabali. If planning to be on a short trip to Wayanad in monsoon season, then one will notice small islands amidst the lakes. The vast expanse of pristine clean water dotted with tiny islands is a picturesque delight for the tourists.
Explore Kerala's First Tribal Heritage Village
En ooru tribal heritage village is a comprehensive tribal development project. This project launched with our main objective to setting up a permanent platform to showcase the diverse tribal tradition. So this will enhance knowledge about tribal tradition and heritage as well as to win as the livelihood option of tribal communities.
Pilgrimage Destinations
Thirunelli Temple is an ancient temple dedicated to Lord Maha Vishnu on the side of Brahmagiri hill in Kerala, India, near the border with Karnataka state. The temple is at an altitude of about 900m in north Wayanad in a valley surrounded by mountains and beautiful forests. It is 32 km away from Manathavady.
Gorgeous Waterfalls in Wayanad
The cascading waterfalls in Wayanad are very popular among the tourists for their stunning beauty. You can hear their rushing water plummeting through the hills, or you can even feel their soothing mist on your face for a once in a lifetime experience. Soochipara waterfalls, Kanthanpara waterfalls, Chethalayam, Meenmutty, Kadachikunnu, Palchuram, Thusharagiri, and many more.
Discover More Activities & Tourist Attractions in Wayanad
Mountain Hike in Wayanad, Camping And Cycling Tour In Wayanad, Night Camping in Wayanad , Glass Bridge In Wayanad, E3 Theme Park Wayanad, Zipline in Wayanad, Bamboo Forest, Trek to Chembra Peak in Wayanad , Walk Through the Natural Trail of Wayanad etc.